Fomento Meridional, Business group in Almería
A large number of properties in Almeria for commercialization
The group, since 1988, working day by day for our Almeria.
We are a business group that supports different sectors from a responsible and sustainable point of view and with a great vocation for service.
The Fomento Meridional group is made up of dynamic and continuously evolving companies where your ideas and motivations are a fundamental part of their philosophy.
Rentable commercial space
A group with a long history and great growth
Since 1986, Fomento Meridional has participated in Almeria's business life in various sectors.
CSR
School improvements in Agulló, Senegal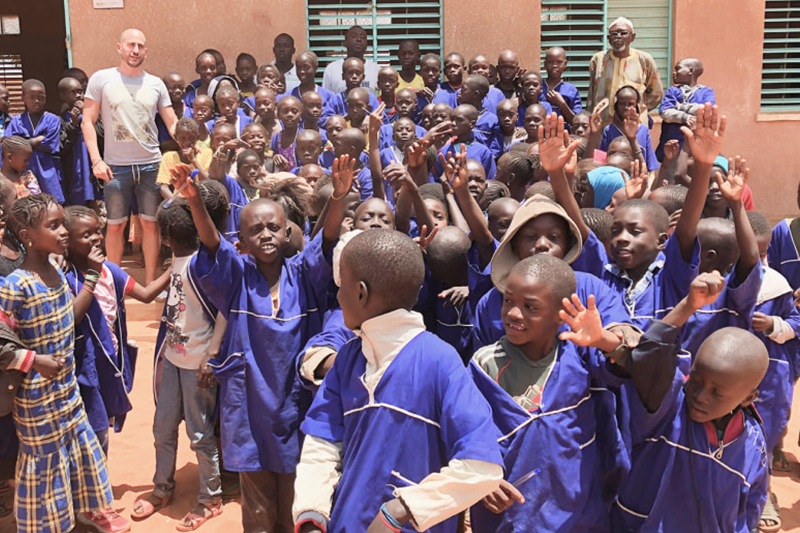 CSR
Helping families affected by genetic diseases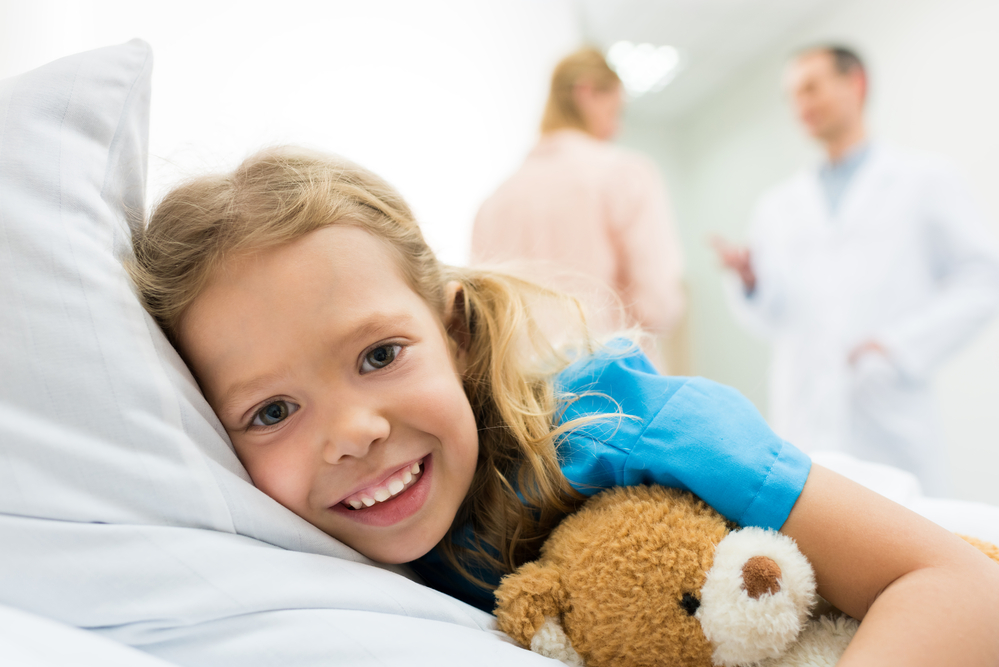 CSR
Rehabilitation of historic buildings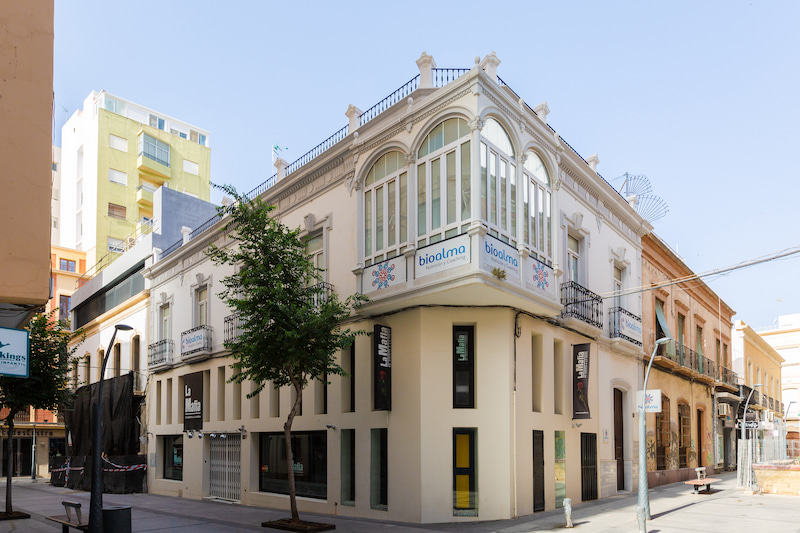 CSR
Environmental and social responsibility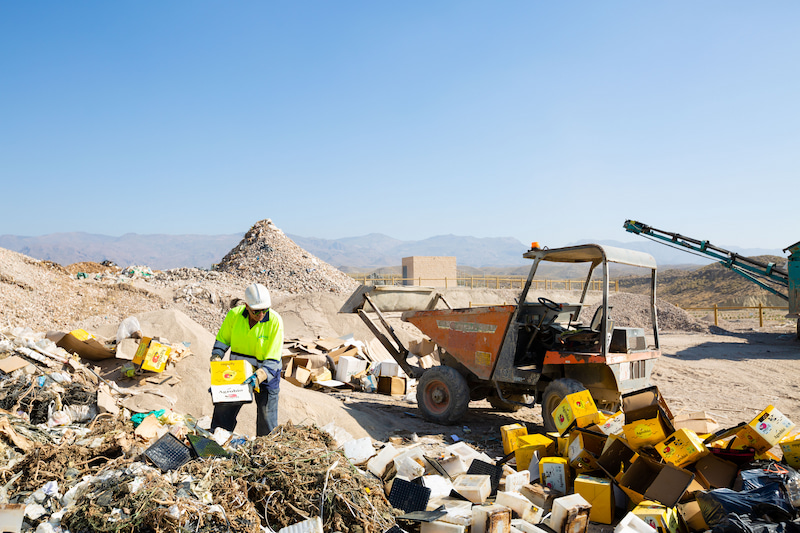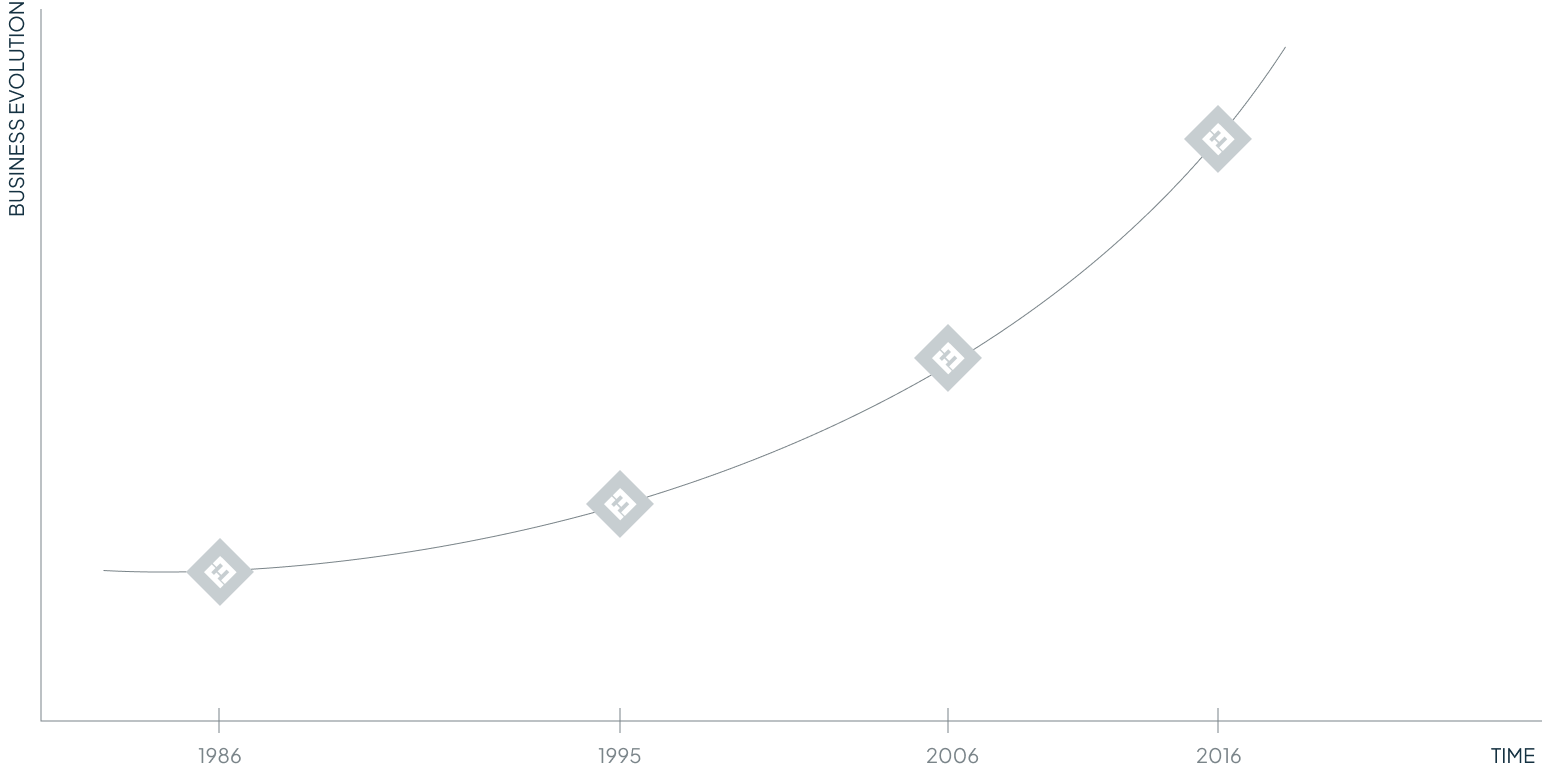 Creation of Fomento Meridional. Don Manuel Sánchez Cano founds the company as a family business.
Alprosan is created as a housing developer, carrying out numerous promotions in different municipalities.
Implementation of quality management systems, ensuring compliance with the requirements of the ISO 9001 standard in its activity.
Stonemar Investments is incorporated in the agri-food sector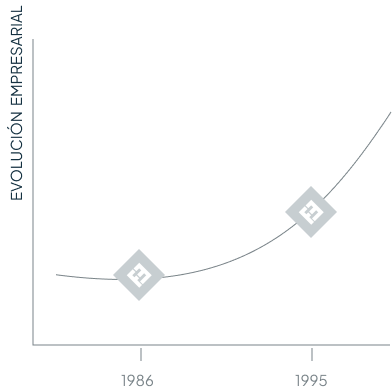 Constitución de Fomento Meridional.

Don Manuel Sánchez Cano

funda la mercantil como una empresa familiar.
Se crea

Alprosan

como promotora de viviendas, realizando numerosas promociones en distintos municipios