Reciclados Almerienses.
Recovery and management of construction and vegetable waste
We manage the treatment of vegetable waste from the agricultural sector, and we recover and transform construction waste, also managing to treat the waste resulting from our own activity.
Thanks to part of our areas of activity, we manage to make a closed flow from beginning to end, from the moment we generate a waste until we recycle it.
JAIME LÓPEZ | AREA MANAGER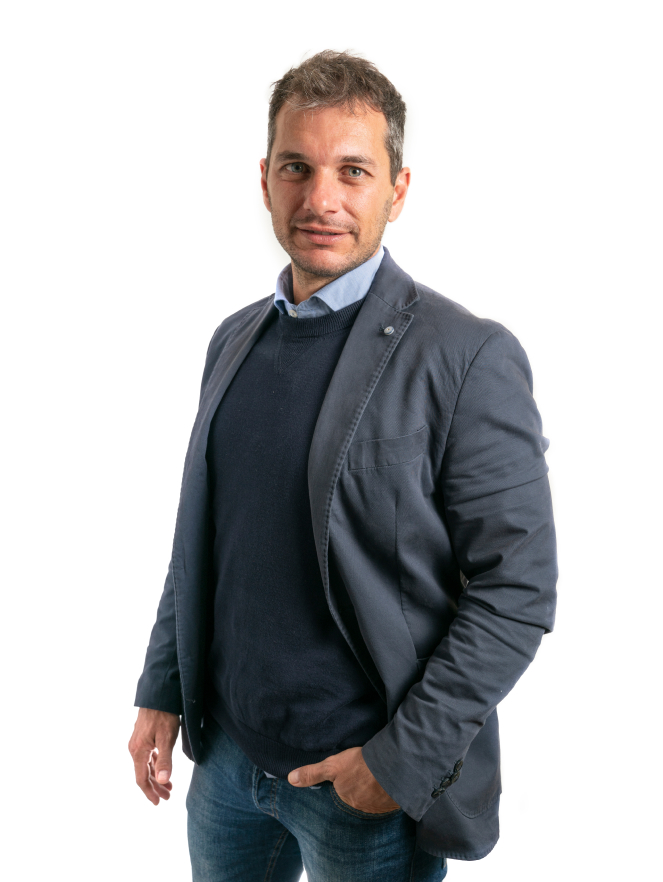 Contact Reciclados Almerienses